Management Team
Our dedicated team efficiently satisfies the Moroccan Logistics Market needs.With decades of experience,
we are committed to offer full comfort to our clientele. And being agents for major freight
forwarding organizations covering the glob, leaders in the industry, we are in a position
to offer an exceptional quality service, with attractive and competitive rates.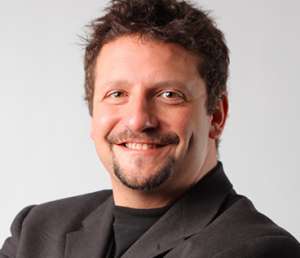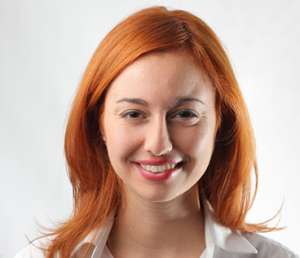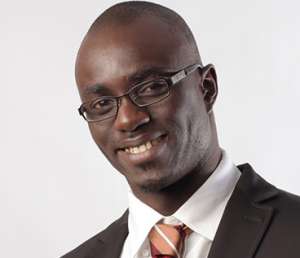 Darry Rogers
Company's Director
Lara Garrison
Company's Director
Stiven Dowson
Company's Director
Our Partners and team of full-time consultants have a track record of
success across logistics and shipping industry sectors, and an average experience of more than
15 years. Our diverse backgrounds - from logistics management and third party operations - allow us to
draw together the best team for each project.
"Our Vision Although many changes have taken place over the past year we are excited about the potential for
growth in 2008. As we continue to implement new technology, expand our staff and introduce additional services our vision to quality will remain.
We will continue to serve our reputed clients with the
support and experience they have come to expect from "Shine Line Int'l Shipping Morocco.