Our Mission
"Our target is to always offer our customers the best opportunities that will serve them best, and give them certainty that their goods will be as safe as if they were carried with their own hands. For this reason, Shine Line Int'l Shipping Morocco, offers "Supply chain Management" that is adaptable to every single customer.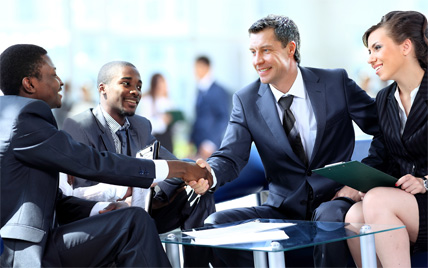 Why choose Shine Line Int'l Shipping Morocco services?
Because Shine Line Int'l Shipping Morocco meets the customer's demands promptly. Because it always geves customs assistance; therfore as result of its long experience it is able to deal with customs problems with professionalism.Because as regards international transport, the customer know that we will arrange for its goods to be forwarded as required; he already knows that he can rely on a network of branch offices all over the world which wille give assistance in the same way everywhere int the world. Because using Shine Line Int'l Shipping Morocco for logistics means of departure to the arrival of the goods to the final consignee. Because of provide real-time information, we are a middle-size business and consquently we can offer assistance and replies promptly.Because of our nationwide offices and agent we can be of assistance in every part of Morocco thanks to over 35 ten-year experienced skilled workers. Because we are supported by an informatic net with our offices all over the world to obtain real-time information.Because our motto is:"Instant response to any urgent delivery problem"

"Fast-Assistence-Supply-Transportation-Services"